Welcome to a challenging but rewarding and exciting work environment that encourages new ideas.
MSM is a forward-thinking organisation where we inspire others to make the most of every opportunity and value each other's contribution.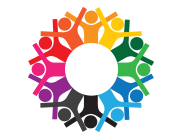 The success of MSM comes from its workforce. That's because we all have a deep sense of pride and a passion to progress to make our business even better.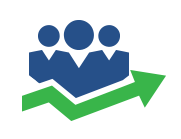 Our people are dedicated, skilled and adaptable and we're all encouraged to look for ways of improvement, no matter how big or small.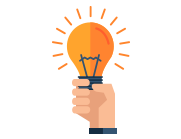 We hire people with the aspiration and drive to develop their careers and realise their potential.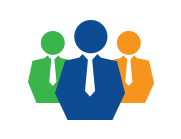 Grow your career with us by sending your application at recruitment@msmsugar.com [1]
Join us in moving our business forward and you will receive the guidance, training development and support you need in order to be successful.

"Be Part of Our Success"