OUR SUSTAINABILITY COMMITMENT
We have been steadfast and committed to our progress in the journey to sustainability. Our journey began when we started becoming more accountable as a manufacturing entity, and sought to mitigate our impact on the community and environment. It has progressed since as an integral part of MSM's business philosophy and corporate culture. Today, as the leading sugar refiner and brand ambassador for Malaysia, we infuse our thoughts and actions in aspiration to achieve excellence in sustainability by integrating sustainable practices into every business activity in line with the Group's vision and core values.
This year, we highlight the strides we have made towards achieving sustainable development, even as we face the challenges brought upon by the COVID-19 pandemic head-on. MSM Group's Sustainability Policy serves to facilitate our commitment and achievement to conduct business responsibly through the integration of Economic, Environmental, and Social ("EES") considerations throughout our business process. Our sustainability leadership is spearheaded by the Audit, Governance & Risk Committee and driven by our Group Chief Operating Officer ("CEO").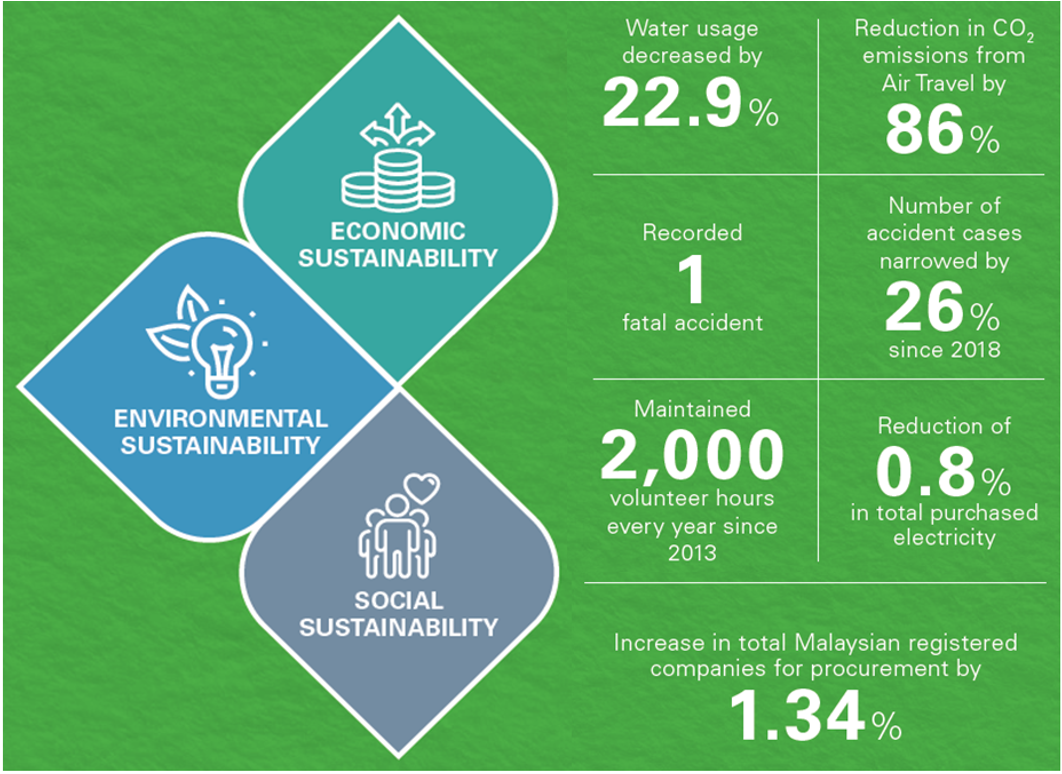 [ Refer to Group Sustainability Policy [1] ]
[ Refer to Group Sustainability Report 2020 [2] ]
Contacts:
Environment, Social & Governance
For ESG relates queries, please contact us at : esg@msmsugar.com [3]